After a long day of shopping for Kansas City houses, you probably want an opportunity to relax and refuel. Kansas City has no shortage of fantastic restaurant options where you can enjoy great food in a comfortable environment. We've researched seven tasty new opportunities in the area for fine dining, and we're excited to share them with you in this article. You're sure to find something you love here within proximity to your Kansas City real estate.
BLU HWY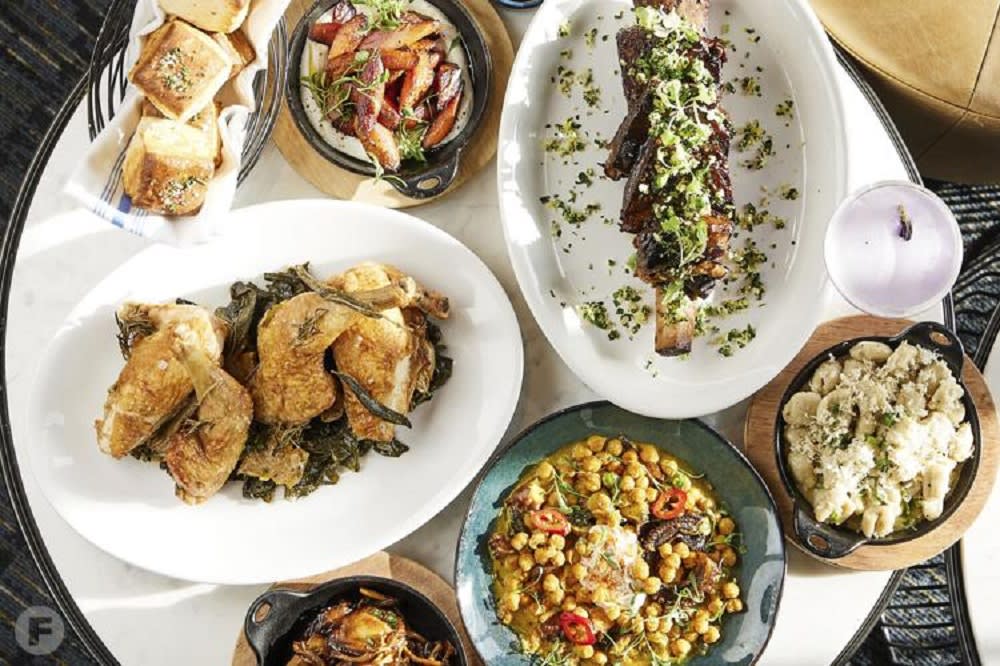 BLU HWY, which opened last summer, seeks to borrow inspiration from the past while also reimagining new and creative dishes that will bring familiarity and surprise. Once you try the Honey Bourbon Beef Short Ribs or the Crab Louie, you'll see what we're raving about! The brunch menu served on Saturday and Sunday mornings is also excellent. Unfortunately, brunch isn't an option during the workweek, but you can enjoy their happy hour between 2 and 6:00 p.m. Monday through Friday.
Canary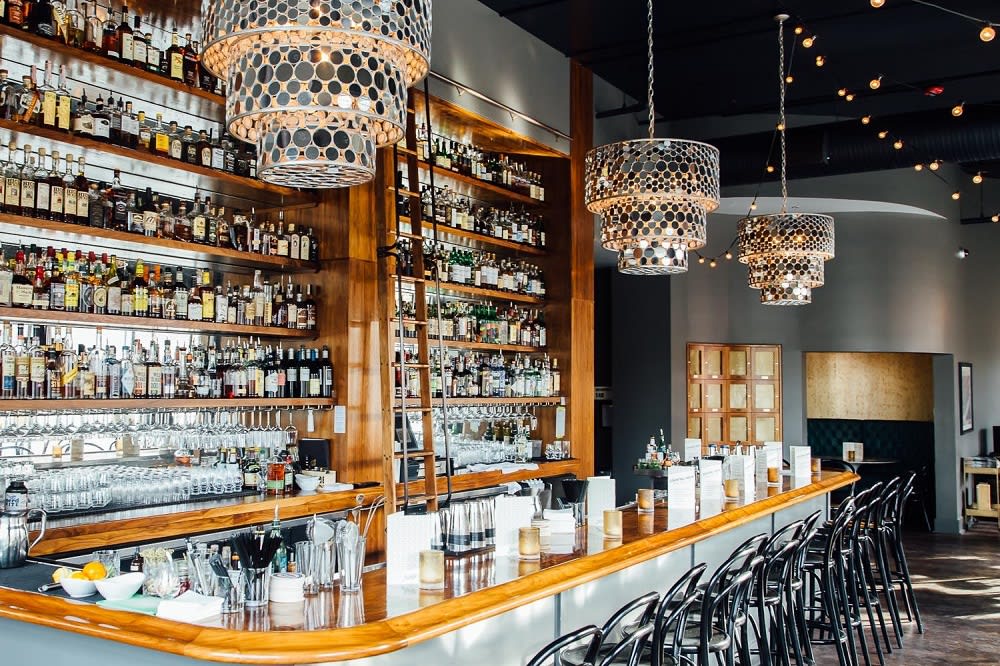 Whether you plan to enjoy a handcrafted cocktail like a sugar plum old-fashioned from the rooftop bar, or if you want to dine on sweet potato gnocchi and smoked oysters in the dining room, we're confident you'll have a memorable dining experience at Canary. You can find Canary inside the historic Netherland building in midtown Kansas City. Just make sure you don't come on Monday or Tuesday when they are closed. Also, nearly everything on their menu is gluten-free.
Canary is open Tuesday through Saturday for dinner and also features a daily happy hour from 5 to 7:00 p.m. Canary hasn't been open long, but it's become a fast favorite among owners of Kansas City real estate.
El Maviri
El Maviri seafood bar and grill serves delicious meals such as the fish taco plate or shrimp ceviche. The food has a Sinaloan twist and promises to appeal to individuals tired of the more common and readily available food that you might find at most other restaurants. They hope to bring people together through their food for conversation and meaningful connections. Make sure you save room for the tres leches after your main course is over, and don't forget about the margaritas.
Magic Noodle
Magic Noodle specializes in lamian, or hand-pulled Chinese noodles served six ways (string, classic, mid-round, mid-flat, flat, and shaved). Not only will you enjoy the taste of the hand-pulled noodles, but you'll marvel behind the Plexiglass as you observe the station where they're made. You'll also be amazed at the robot that brings you your appetizers (seriously, we didn't make that up). The man behind the pulled noodles is Elvin Liu, who opened Magic Noodle in April 2021 after growing up in China, where hand-pulled noodles are found on every street corner. You can read more of Liu's story
here
.
Manila Bay Express
Many people aren't familiar with the flavors and style of Filipino food, but since 2014, Manila Bay Express has been introducing the Kansas City area to these types of dishes. Norma Thayer, the head chef, opened the doors of her current location in March 2021. Her best-known dish is the broasted chicken, both pressure-cooked and deep-fried, to maintain a crispy exterior without drying the meat out. Guests also rave about the lumpia, Filipino spring rolls, and the ihaw-ihaw, which may remind you of a meat kebab. While new owners of Kansas City houses may not expect to have authentic Filipino food in their backyard, that's precisely what Manila Bay Express brings to the area.
Tailleur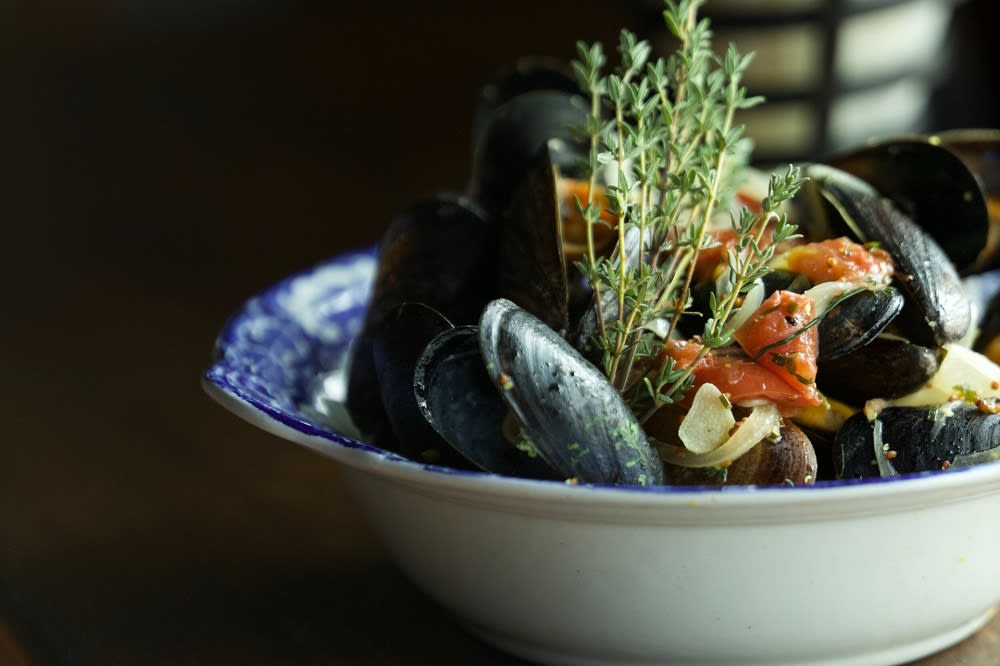 Tailleur serves gourmet French food in the heart of Kansas City. They were recently honored by Kansas City Magazine as the best new local restaurant of 2021. The Prime Rib and French Dip sandwiches are delicious, and they also serve a delicious tomato basil soup if you prefer a lighter option. The mussels are also an excellent choice if you want something to snack on while waiting for the meal. The menu has a plentiful selection of wine choices. They are closed Sunday but open from 11:00 a.m. until 9:00 p.m. Monday through Saturday. Reservations go quickly, so you'll want to visit their website in advance to make sure you can secure your table.
The Town Company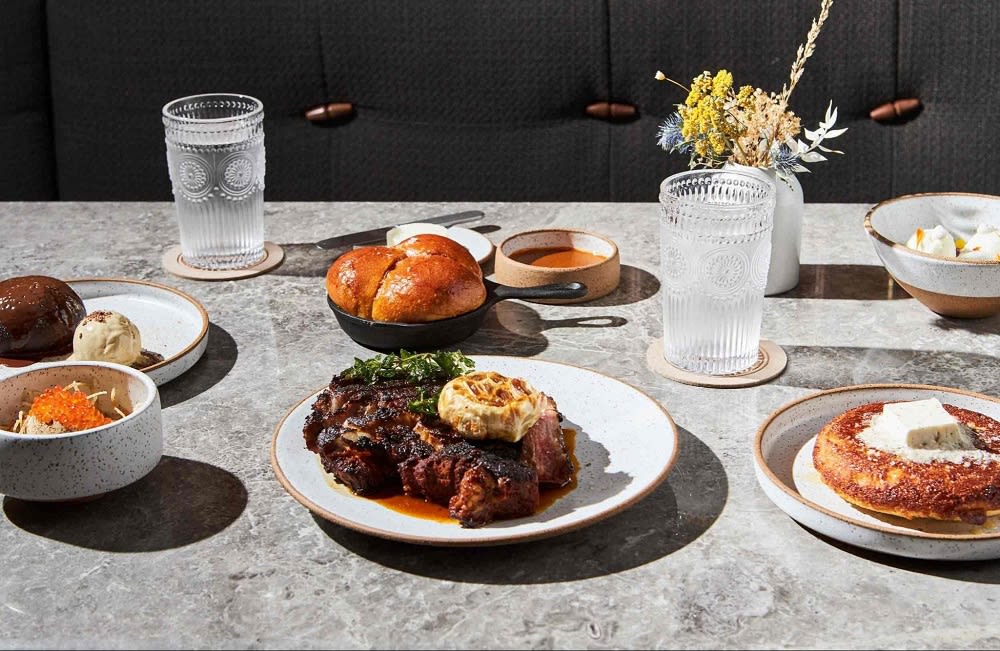 Located inside Hotel Kansas City, The Town Company serves dinner and drinks from 5 to 10 PM Wednesday through Sunday. The restaurant is run by Johnny Leach, executive chef, who seeks to weave together rustic roots with refined beginnings to reflect the modern-day Kansas City experience. The menu is based around the white oak-burning heath, and they rotate their dishes based on the season and availability. Kelsey At, General Manager of the Town Company, has worked to create a unique and elegant wine list that pairs perfectly with the food. Make a reservation on their website.
These restaurants are only the start of what Kansas City has to offer, and the best way to experience the area is to become a resident and call Kansas City home! If you're interested in learning more about available Kansas City houses, reach out to one of the
experienced Kansas City real estate brokers
on the Locate KC team. Each one of them is knowledgeable about Kansas City real estate and will be there to help you through the entire process of finding your dream home.