If you're looking to sell your Kansas City home, you want to make sure that you get the highest possible profit from it. In this blog post, you'll learn tips that will help you to sell your home quickly and for the best price possible.
Start by ensuring your home is in tip-top condition
Begin by ensuring your home is as impressive as possible before putting it on the market. As such, sellers should start by making any necessary repairs, painting any chipped walls, and ensuring that the landscaping is well-manicured. By doing this, you'll be able to get top dollar for your home because buyers of Kansas City homes for sale will see it as being move-in ready.
Clean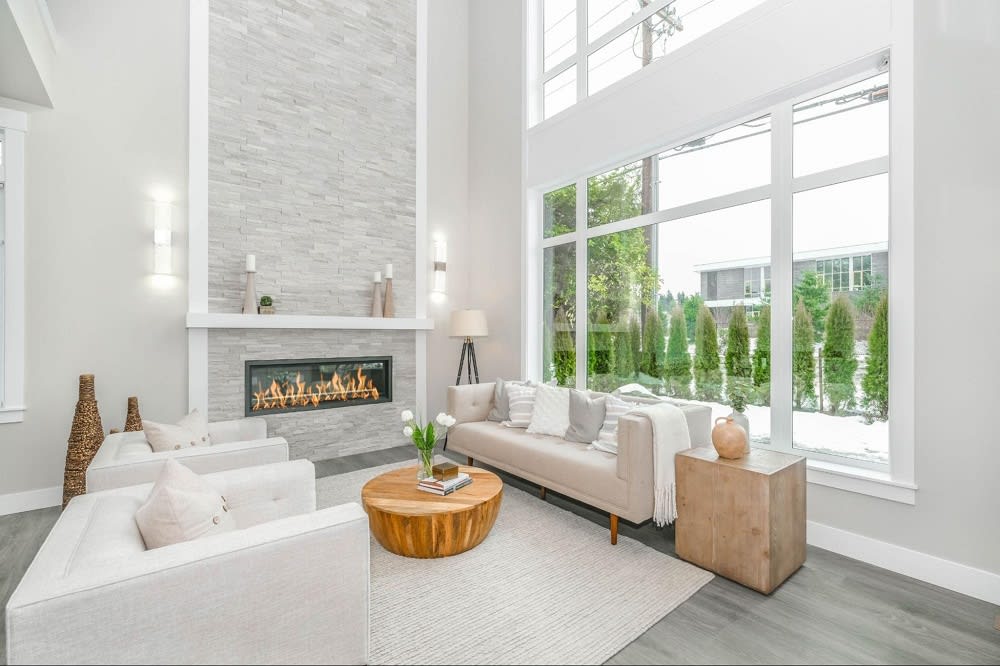 To ensure your home is in top condition, start by deep cleaning your Kansas City real estate. This means getting rid of any dirt, dust, or grime that has built up over time. Not only will this make your home more presentable to buyers, but it will also make it more appealing and increase its value. Depending on the size of your home and the number of rooms to be cleaned, you may find it more efficient to hire a cleaning service to thoroughly scrub and polish your home from top to bottom.
Declutter
The next step in preparing your Kansas City real estate for sale is to declutter it. Beyond simply putting items away in their proper spots, this means removing any personal items, packing away out-of-season clothing and accessories, and storing excess furniture. By doing this, you're making your home more appealing to buyers and giving them a canvas on which they can visualize their own belongings. Not to mention, decluttering will make your home look larger and more spacious- two qualities that buyers of Kansas City homes for sale are always seeking!
Have the property inspected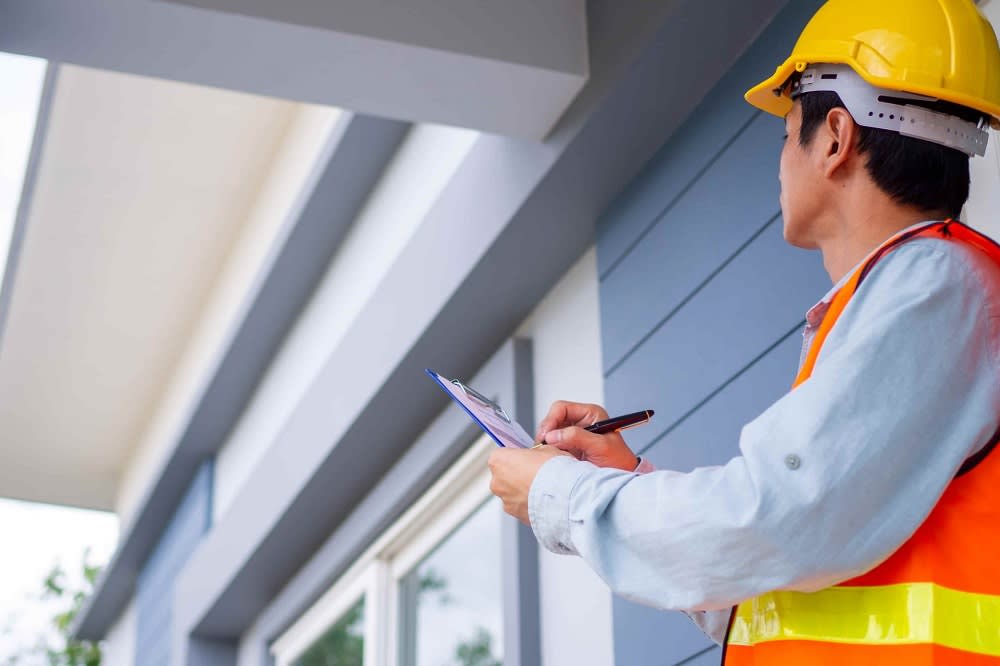 Once you've done the basic prep work of cleaning and decluttering your Kansas City real estate, it's time to have the property itself inspected. This is important for two reasons: first, it will identify any potential problems with the home that could lower its value or cause issues during the sale. Second, it will give you an opportunity to make any necessary repairs before putting your home on the market. By taking care of these items ahead of time, you can avoid any potential roadblocks that would hinder the selling process.
Paint
One of the quickest and most effective ways to increase the value of your Kansas City real estate is to give it a fresh coat of paint. This will not only make it look more appealing to buyers, but it will also help to cover up any imperfections that may be present. When selecting a color, opt for something neutral that will appeal to a wide range of buyers. You want them to be able to see themselves living in your home, and an overabundance of bold and bright colors can make that difficult.
Spruce up the landscaping
Another way to increase your home's curb appeal – and, as a result, its value – is to spruce up the
landscaping
. This means trimming any overgrown bushes, planting fresh flowers, and mowing the lawn on a regular basis. It also means ensuring the exterior elements are in excellent condition, so be sure to inspect and update the house numbers, mailbox, doors, windows, siding, and roof. By taking these simple steps, you can make a big impact on how buyers perceive your home.
Make any high ROI upgrades buyers might want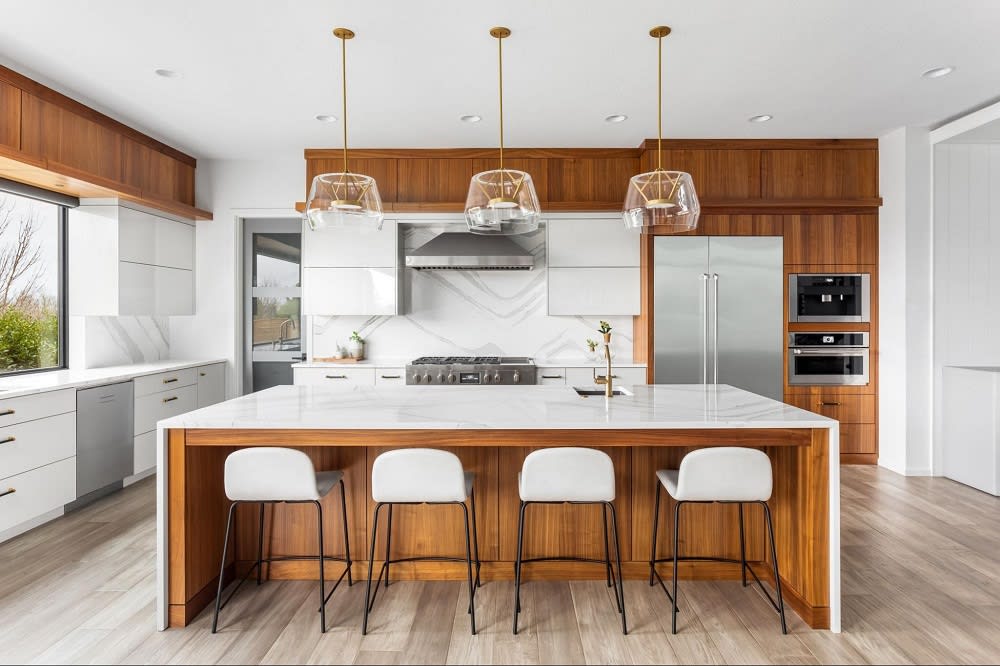 Even if you've done everything right in terms of preparing your Kansas City real estate for sale, there are always going to be certain
upgrades
that buyers will expect to see. Some examples of these include an updated kitchen with new appliances, impressive cabinets, and a stunning countertop; hardwood floors throughout the home; and a spacious and luxurious master bathroom. While making all of these upgrades may not be feasible, you should consider which ones will give you the biggest return on investment and focus your efforts there. If you want guidance on what buyers are seeking, reach out to a real estate agent to discuss comparable sales and the upgrades they included.
Have your home professionally staged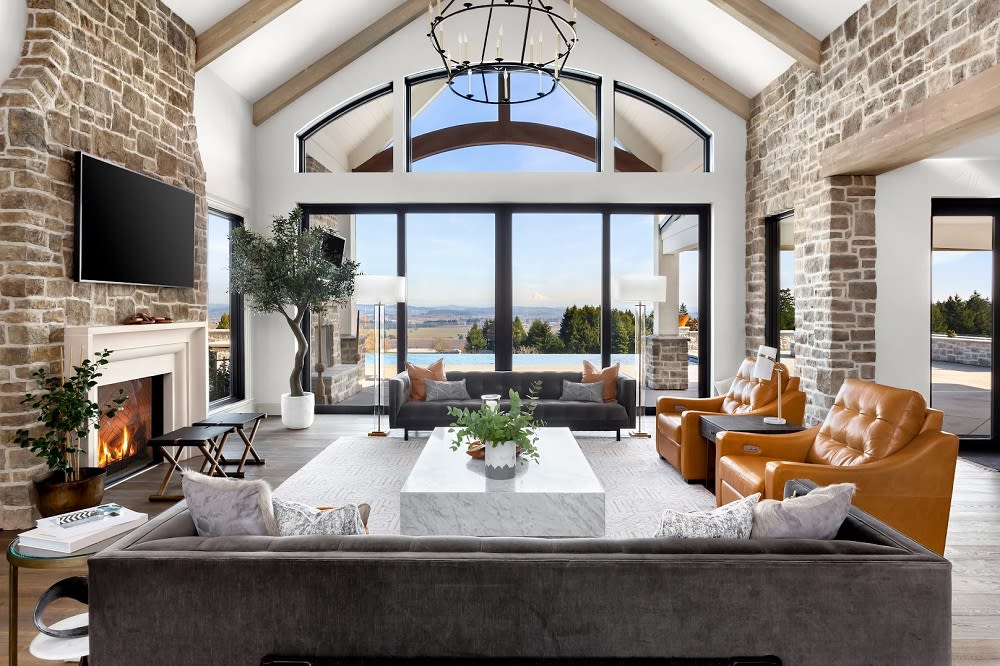 If you really want to make a great first impression, consider having your home professionally
staged
. This involves bringing in furnishings to help potential buyers visualize your Kansas City real estate being used to its full potential. It's an investment, but one that could pay off big time when it comes time to sell your Kansas City home.
Hire an expert in the Kansas City real estate market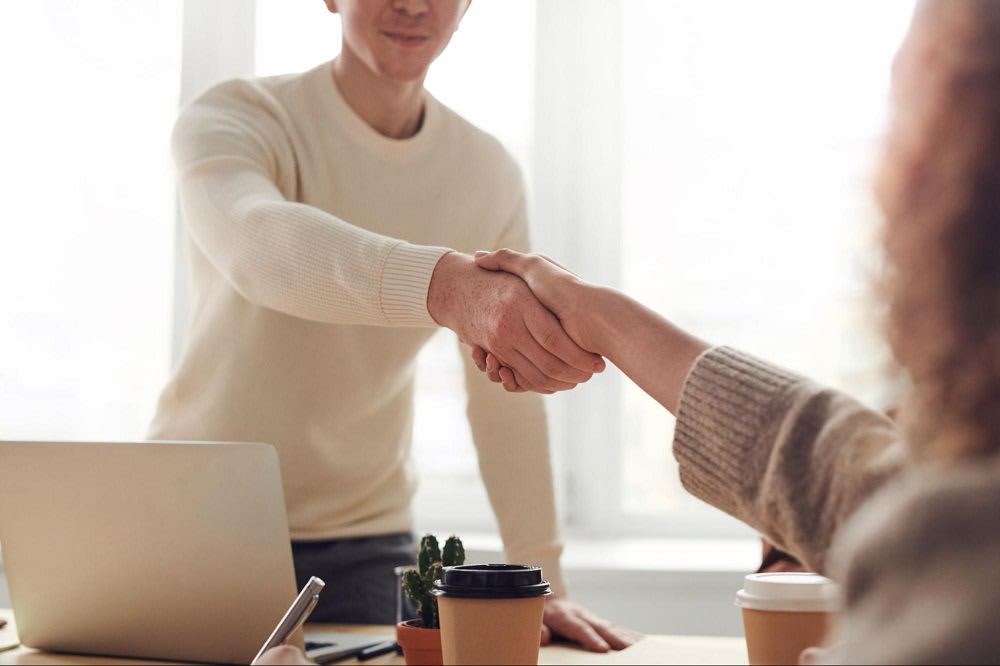 Last but not least, one of the best ways to ensure you earn top-dollar is to hire an expert in the field. A real estate agent will have a deep understanding of the market and what buyers are seeking. A Kansas City real estate expert can also provide guidance on pricing, marketing, and negotiation strategies to help you get the most money for your home.
In summary, the way to earn top-dollar is to start by ensuring your property is in the best condition possible, making high-value upgrades, having your home professionally staged, and hiring an expert in the local real estate market to help you navigate the sale process. By following these simple tips, you can increase its value and earn top-dollar in the sale. If you have any questions or would like assistance getting started, reach out to one of the trusted local experts at
Locate KC
for assistance.