Mortgage Lender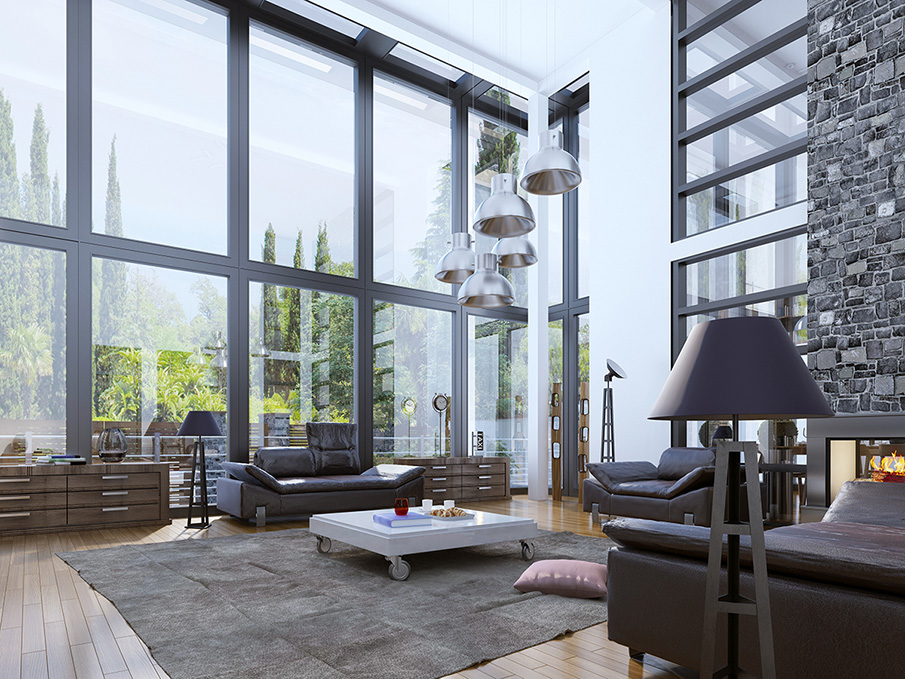 If you're like most buyers, a home is the most expensive purchase you'll ever make, and you'll probably need some form of financing.
There are many lending institutions that offer a variety of mortgage products, financing options and rates can vary widely.
We would be happy to refer you to some very good mortgage contacts, or to help you in any other way we can to secure the best possible rate for your home purchase.
Phil Scaglia | First State Bank
When it comes to your financing needs, I'm committed to working with you every step of the way. I'll discuss financing options, offer competitive interest rates and back it up with the FIRST Class Service you deserve and I guarantee.